I come from a deprived area in the U.K. and his Duke of Edinburgh programme funded expeditions, fitness activities and helped dozens of kids in my school pursue their outdoor interests. I know the memes will come but before they do, I wanted to pay my respect and say thank you.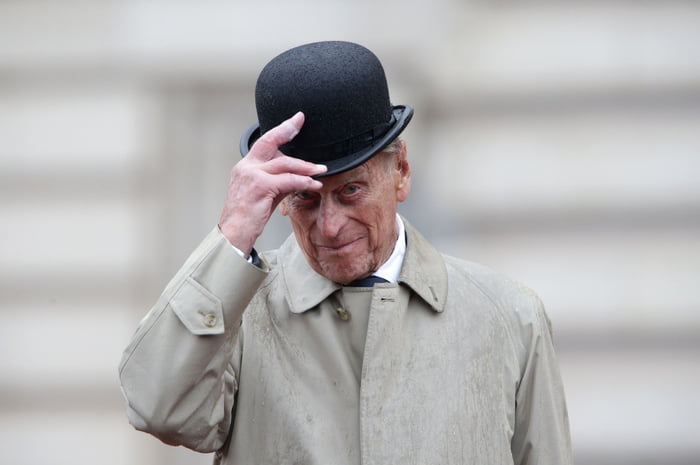 Tags: philip, prince, queen elizabeth ii, Prince Philip Duke of Edinburgh
13418 points, 331 comments.